Transition to Inside Services
Hybrid Appointment Options
Beginning June 14, Beltsville Veterinary Hospital is offering a hybrid appointment schedule that allows clients the option to be with their pets during exams, or remain curbside during exams.
We will continue curbside for all other services. This allows us the ability to practice social distancing, while keeping the staff and clients safe during the early days of easing restrictions.
When you call to schedule your pet's exam, you will have the option of a limited-contact curbside appointment or to enter the building for an inside exam.
When you arrive for your appointment, please remain in your vehicle with your pet and call us to tell us that you have arrived.
An assistant will come to your car to escort you and your pet to the exam room.
Only ONE person is allowed to accompany the pet inside for the exam.
We are asking that masks be worn inside our facility at all times. If you do not have one, we can provide you with one.
The doctor will complete your pet's exam. We kindly ask that you maintain as much distance as possible for our staff and doctors while in the exam room. As we have done prior to the pandemic, some services may be completed in our treatment area away from you where more staff is available.
Once your pet's exam is complete, a client service representative will review your invoice with you, collect payment and schedule any future appointments.
We will keep you safe, so we ask that you keep us safe!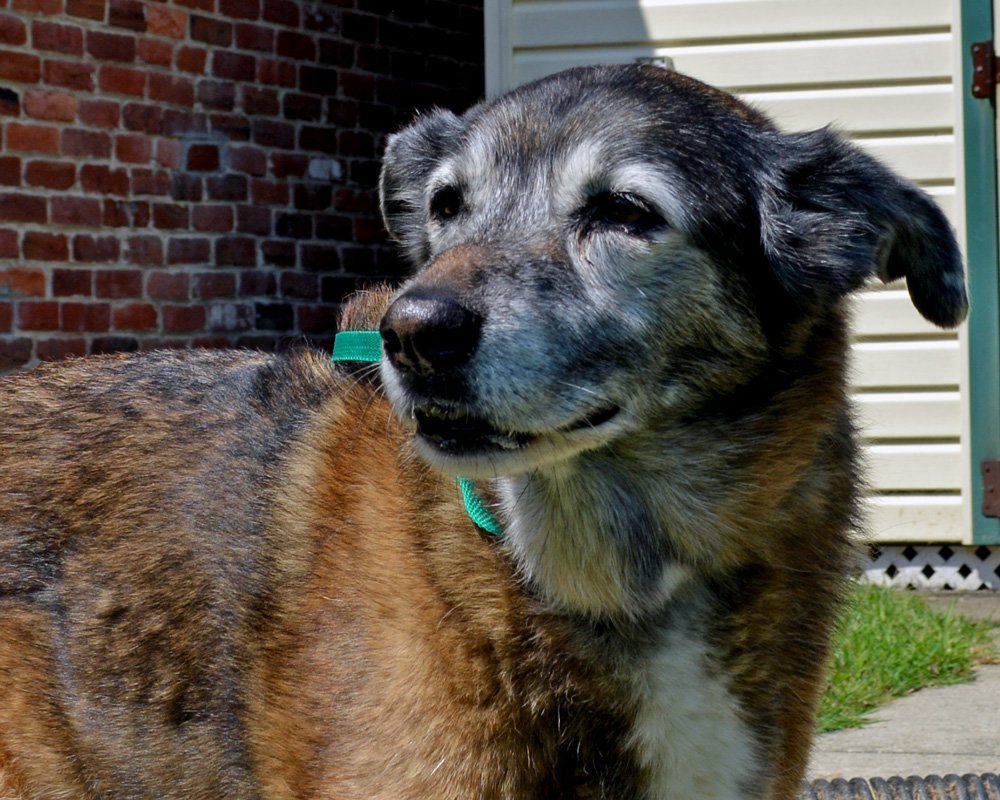 Please do not hesitate to call if you have ANY questions!
We recognize these changes may require extra coordination and also may result in increased hold times.
We thank you in advance for your patience as we work to keep everyone as safe and healthy as possible, and for helping us do our part to minimize the spread of illness.
As always, we appreciate your support and for allowing us to continue to care for your pets.
To learn more about the coronavirus and for additional information provided by the Centers for Disease Control, please visit: https://www.cdc.gov/coronavirus/2019-ncov/faq.html