About Us
Beltsville's Neighborhood Veterinarians Since 1965
Meet Our Team
Find more about our exceptional team of care providers below.
Feel free to visit us in person and meet our care team first-hand by scheduling a tour or appointment. Contact us!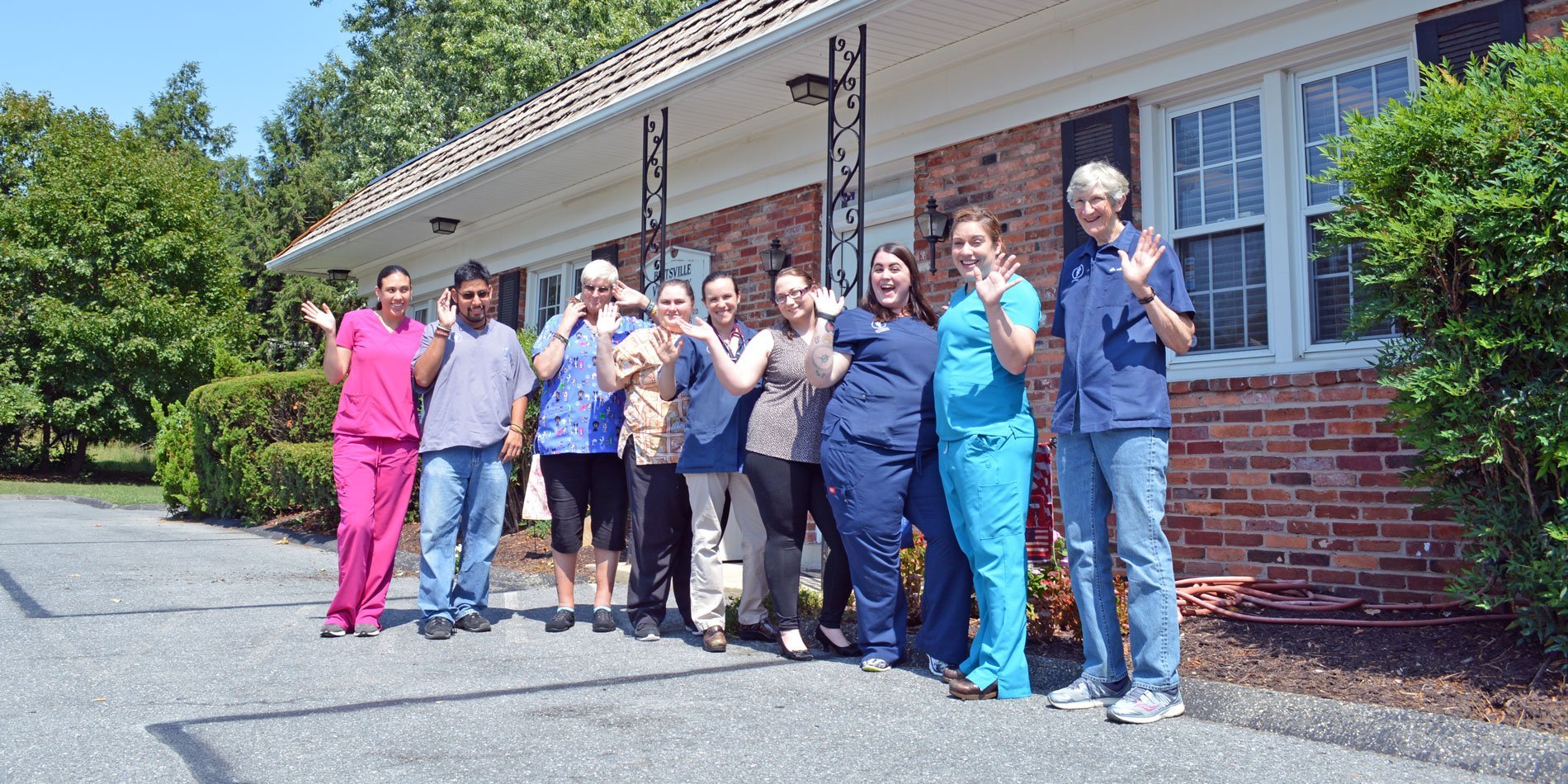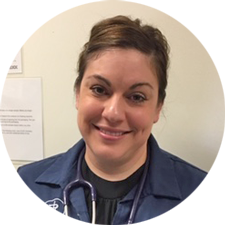 Kathryn Fink, DVM
Becoming a vet has been Dr. Fink's goal since she was 9 years old. She attended Michigan State University and graduated in 2004. In October of the same year, she moved to Maryland and began working at BVH. She is now the practice's medical director and part owner.
When Dr. Fink is not at work, she fills her life with friends and family. She loves staying physically active with walking many of the local trails and spending time outdoors. If she's not outside, she's inside enjoying a good book or cooking/baking. She currently lives in Ellicott City with her husband.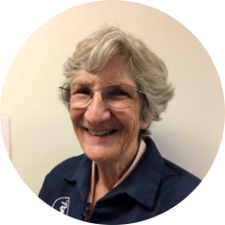 Mary Prowell, DVM
Dr. Prowell is BVH's most senior veterinarian, having worked here since 1975, the year after she received her DVM from Texas A&M.
A former competitive trail rider and 50-mile endurance rider, she now enjoys pleasure trail rides with friends and her canine companions. When she is not trail riding, she often enjoys bird watching. Like so many veterinarians, Dr. Prowell has given refuge to quite a few furry companions: Her current menagerie includes cats, dogs, and horses.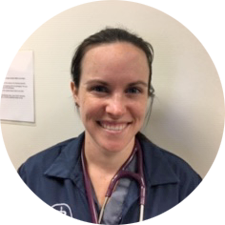 Elizabeth Passmore, DVM
Dr. Passmore is originally from Calverton, Maryland, and worked as a kennel attendant at Beltsville Veterinary Hospital in 2004, when she was still a teenager. After high school, she attended the Virginia-Maryland Regional College of Veterinary Medicine in Blacksburg, VA. She graduated in 2014 and came right back to work at BVH — This time as a doctor.
Dr. Passmore is the proud owner of an 8 year old mixed breed dog named Laney, who was originally a foster. She also has a wild and crazy Irish setter named Regan, and a snuggly cat named Sam. Whenever the chance arises, Dr. Passmore enjoys going for hikes with her ever-eager hiking buddy Laney!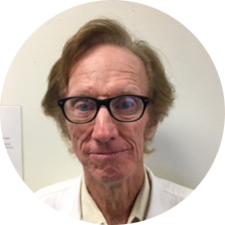 Rex Pfieffer, DVM
Dr. Pfeiffer is one of Beltvsillve Veterinary Hospital's long time relief vets. He attended the University of Georgia and graduated in 1979, and began working at BVH in 1995. Currently, he does not have any furry sidekicks. When he is not working at BVH or any other local hospitals, he enjoys golfing and skiing.
LeeAnne Palmer, DVM
Dr. Palmer only works weekends here at BVH. She graduated from the University of Pennsylvania in 1991 and began working here shortly after.
She lives in a full house with three sons, three dogs, and two cats. When she is not working, Dr. Palmer enjoys staying active by skiing, jogging, hiking, and doing aerobics.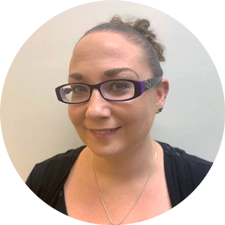 Have Questions? We're Here to Help!
View Our Phone, Email, Address, Hours, Forms, and Directions 
Founded by Dr. A.C. Brown in 1965, Beltsville Veterinary Hospital has been your neighborhood veterinarian for over 50 years. We grew up with this community, and we care for its pets like they are our own. Our goal is to provide every animal with a lifetime of optimal health. This means we emphasize preventive medicine, including regular checkups, lab screenings, and vaccinations. We also have complete diagnostic and surgical suites to detect and treat any unexpected conditions.

Every member of our professional family is committed to exceptional care. Most of our veterinarians, technicians, kennel workers, and administrative staff have been with us for many years. They are up-to-date on the latest veterinary care practices and procedures. Everyone is familiar with advanced and modern diagnostic equipment.
We love our community and pride ourselves on providing great, quality pet care. We often host veterinary school residents at our practice because we understand the importance of the mentorship to upcoming care providers. Each May you can also find us at Beltsville Day celebrating with our community and sharing health resources with area pet owners.
We proudly care for the pets of Beltsville and our surrounding communities of Calverton, College Park, Laurel, Greenbelt, Silver Spring, and beyond! 
Our Facility
Visit our convenient location right off the I-95 Beltway. We have plenty of parking, an outside walking area, and welcoming and cozy facility with multiple exam rooms and extensive boarding options.
Visit Us or Talk to Our Team
Phone, email, hours, tours, directions and forms
Schedule Online
Use our convenient appointment request form to book online