Join Our Team
We're seeking veterinarians, technicians, and pet care support staff.
We're Seeking Qualified DVMs!
Health & Dental
401K
Employee Referral Bonuses
Pet Care Discount
Continued Education
Paid Time Off
Uniform Allowance
A collaborative network of experienced veterinarians to expand skills and knowledge
DVMs and veterinary students, please email us here to learn more!
Join Our Team of Care Providers
Core Values
We believe that the cornerstones of great veterinary care and customer service require Open-Communication, Honesty, Empathy, and Compassion
Team Support
Our team members gain access to a network of experienced General Practice and Emergency Veterinarians as well as on demand access to veterinary specialists through our industry partners.
Advanced tech
Triage and care using the latest in veterinary medicine including Digital X-ray, Ultrasound, In-house Lab, and Paperlight Practice
Long History, Modern Medicine
We are one of the Washington DC area's most highly-regarded and well-established veterinary practices. And since our founding in 1965, we've always deployed advanced tools, advanced technologies, and state-of-the-art treatments to elevate our veterinary care capabilities and provide optimal pet care.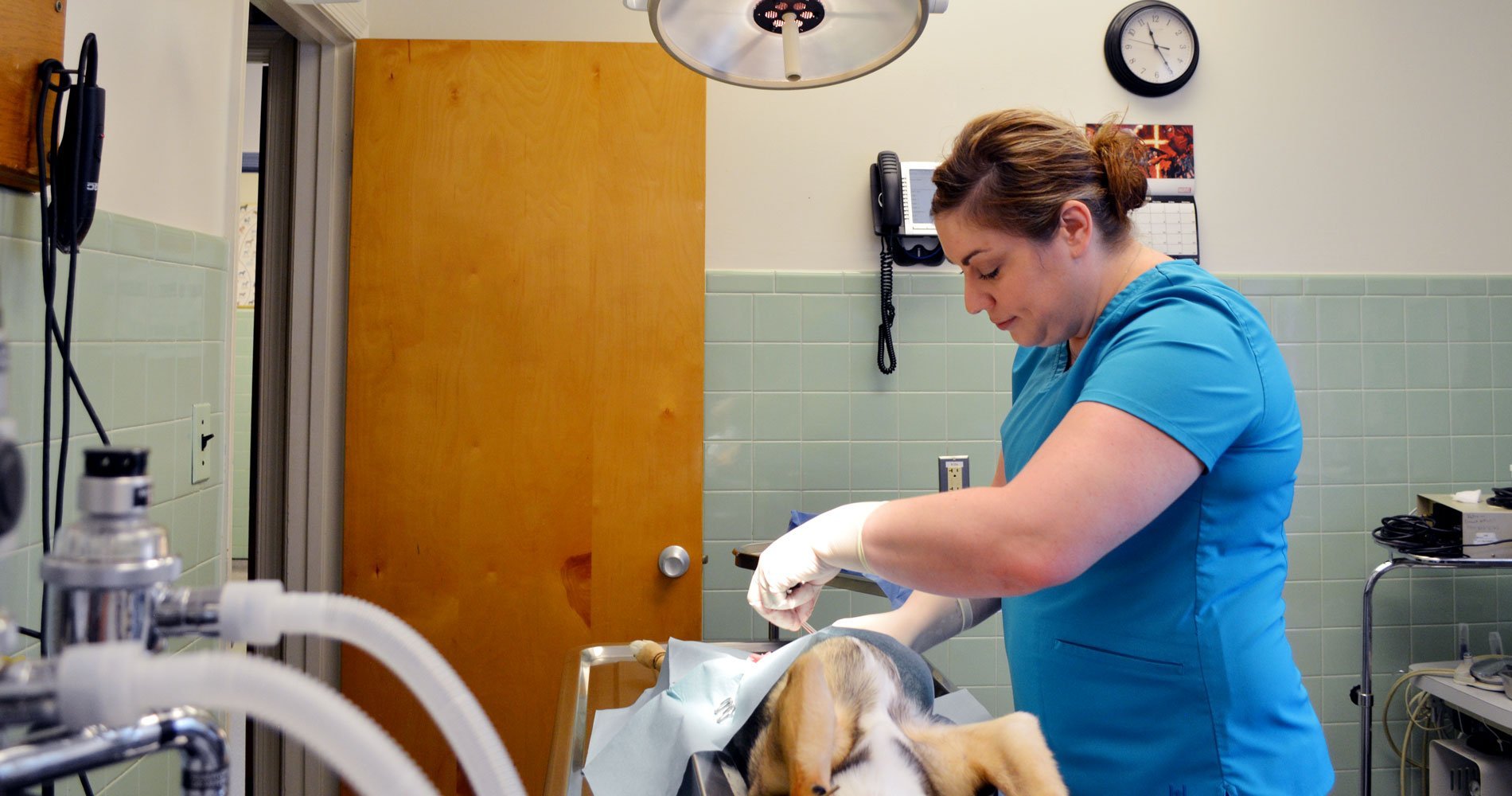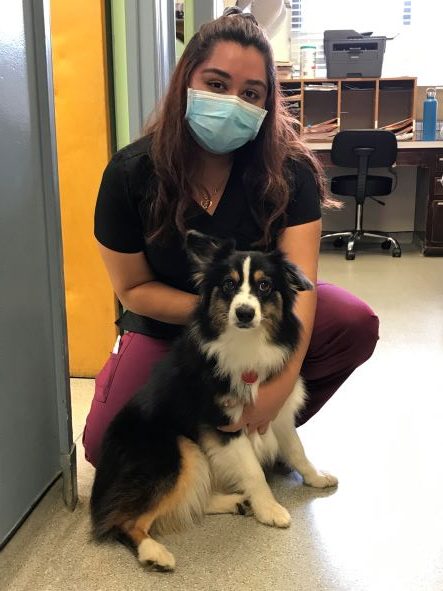 Mentorship & Professional Growth
We are part of a growing network of practices that provides you with more resources and opportunities. Our staff has access to a variety of experienced veterinary professionals, including board certified specialists and AAHA accredited practices. We are dedicated to professional growth, and support all our veterinarians, vet techs, and support staff in expanding their veterinary medicine expertise.
Multiple Opportunities to
Join Our Team
We are always interested in learning about interested candidates that align with our values and philosophies.  Short and long-term opportunities available across our network:
Pet Care Support
Client Service Representatives and Kennel Attendants
Doctors of Veterinary Medicine
Great Benefits, Advanced Tools & Technology, Competitive Pay and 360 Degrees of Team Support
Veterinary Assistants
Technical Assistants & Licensed Technicians
Veterinary support staff, email us at careers@beltsvillevets.com and include a resume to express an interest in joining our team.
DVMs and veterinary students, please email us here for more information and to discuss career opportunities!
Our Facility
Visit our convenient location right off the I-95 Beltway. We have plenty of parking, an outside walking area, and welcoming and cozy facility with multiple exam rooms and extensive boarding options.
[/db_pb_slide] [/db_pb_slide] [/db_pb_slide] [/db_pb_slide] [/db_pb_slide] [/db_pb_slide] [/db_pb_slide]
[/db_pb_slider]
Send Us Your Resume
If you're interested, email us with your resume to hear from our manager about our current opportunities.  We look forward to hearing from you!