Dog & Cat Boarding and Daycare in Beltsville
Much more than a kennel! We shower every animal with oodles of affection and plenty of playtime. You can even schedule veterinary care during your pet's stay at our convenient location! Learn more below.
Pet Boarding & Daycare, Exclusively Available to Our Hospital Clients
Whether you going to work or headed out of town, Beltsville Veterinary Hospital provides a stress-free home away from home for your cat or dog. (For established patients only; must be up to date with all vaccines.)
Cozy • Comfortable • Calming • Caring
Our veterinarians and support team are on-site during normal business hours, and you can even schedule your pet for grooming while they're our boarding guests!
Daily Walks
We shower our canine guests with love and attention, including two walks every day and an option for indoor walks.
Extra Comforts
Our kennels are safe and secure, with soft bedding, space to wag, and controlled with central heating & air conditioning.
Love & Attention
We employ full-time kennel attendants to ensure your pet receives lots of care and attention.
Boarding for Dogs
Our dog boarding guests enjoy spacious and clean accommodations, plus lots of caring attention!
Our availability is limited to clients only with a current wellness exam.  Plus, we adhere to our veterinarian recommended vaccine requirements for the health of each of our guests. Two walks per day are included in our boarding prices. Additional fees apply for pets requiring medications during their stay. Call for current pricing.
Please book ahead to ensure availability and all vaccines are current — especially around holidays!
Medium Kennel Run
For Dogs Weighing up to 25lbs
Large Kennel Run
For Dogs Between 26lbs and 55lbs
Boarding for Cats
A comfortable, quiet home-away-from-home for felines!
We offer short and long term kennels for cats, with lots of affection plus options for veterinary care during your pet's stay. Call for current pricing.
Value Priced Cat Boarding
Availability & Pricing Varies
All Dogs and Cats Must be Vaccinated Prior to Boarding
Please see our Boarding FAQ for more details and requirements. 
Daycare Also Available!
A place for your dog to play while you're away for the day!
Bring your pet to Beltsville Veterinary Hospital for doggy daycare! Drop off and pickup during normal business hours.
Our daycare also has convenient care options: When you drop off your dog, you can schedule a bath, nail trim, or ear cleaning!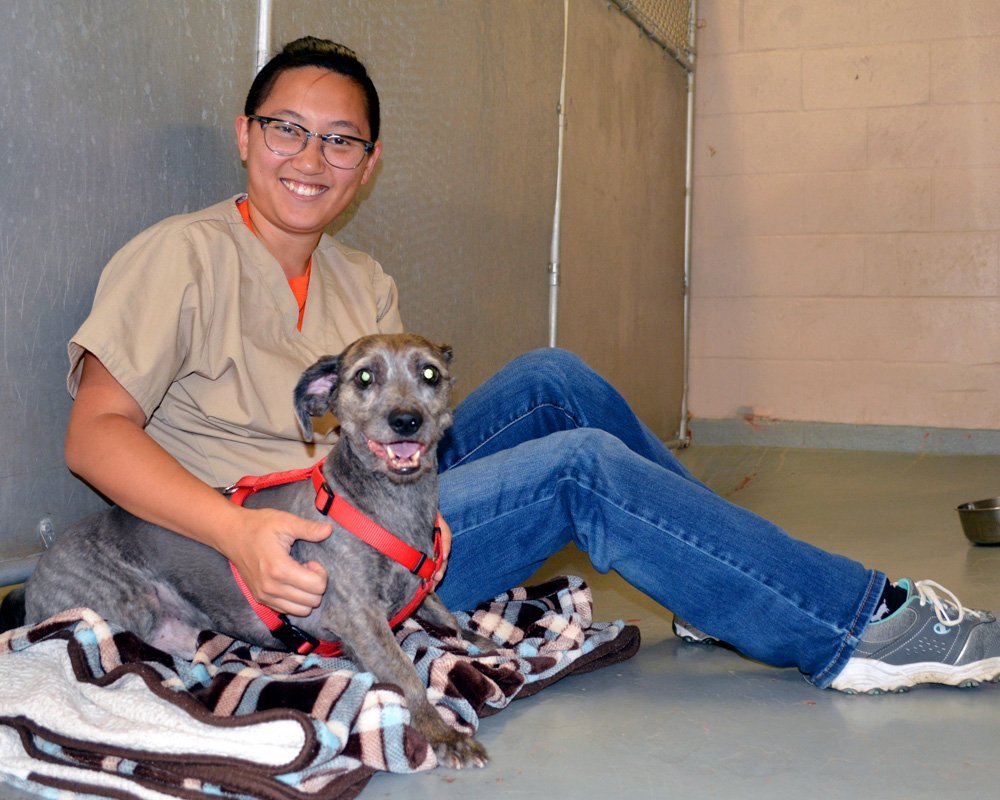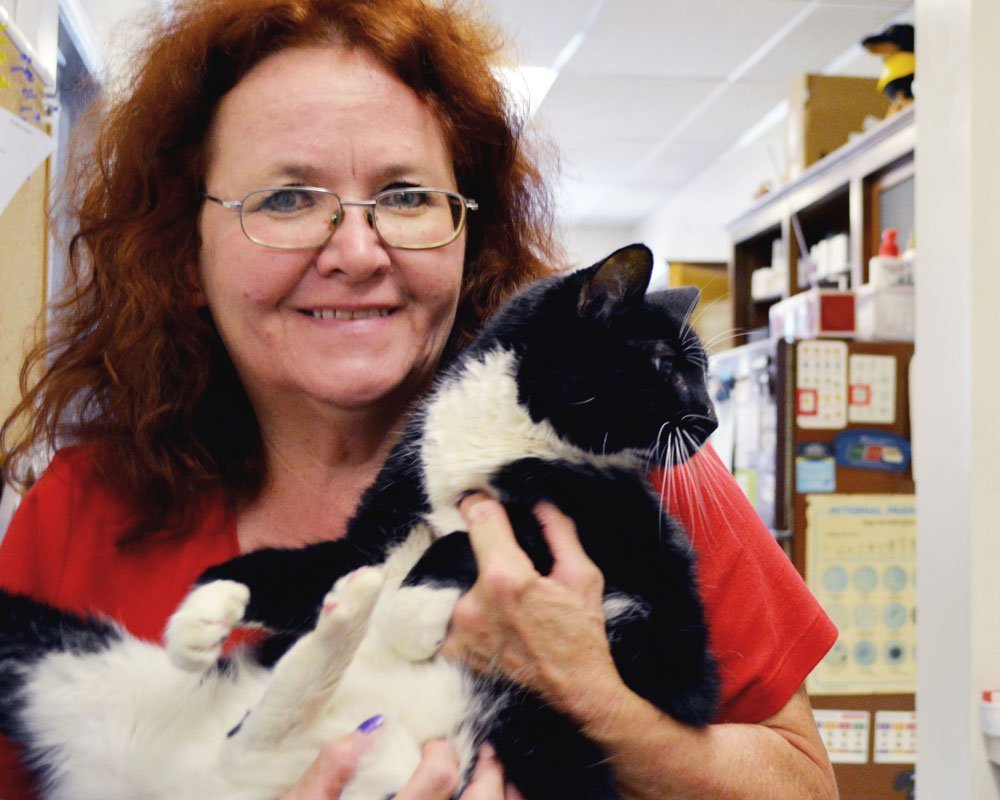 Grooming for Cats and Dogs, too!
We offer grooming for all cats and dogs that board with us. Each grooming session includes a bath, nail trim, and ear cleaning. Pickup after scheduled grooming is between 1:00-3:00pm.
Pricing Varies Based on Size
Boarding Forms
Prior to arriving for your boarding reservation, please complete the following form:
Frequently Asked Questions
Click on a question below to learn more about the common questions about dog and cat boarding and daycare at Beltsville Veterinary Hospital.
Which vaccines are required for boarding?
All pets should have the following vaccines done at least 2 weeks before boarding.
Dogs/Canines:
Rabies
Distemper/Parvo
Bordetella
Cats/Felines:
Some vaccines and screenings can be performed during your pet's stay, such as leptospirosis and Lyme disease vaccines. New clients also require an exam by a veterinarian prior to boarding.  Contact us if you'd like us to review your pets records.
Can my dog have its own bedding and toys?
We provide all towels, blankets, clothes, collars, leashes and toys, so there is no need to bring your own. If your pet has a special toy or "security blanket," it is totally okay for it to have it while boarding, but please keep in mind we accept no liability in the event these these item are lost or damaged, which can happen as a part of our routine cleaning.
If your dog has a medical need to be walked on a harness, please discuss it with the kennel supervisor or office manager and exceptions can be made.
Do you provide pet food?
We provide Purina Chicken and Rice to all pets boarding with us. However, we recommend you provide whatever food your pet is used to eating at home. This will help to keep them stress free. If your dog or cat is prone to gastrointestinal issues, or is on a special diet, please bring your own food.
If your pet is on a special diet and you do not bring it, you will be financially responsible for any special diet that has to be purchased for your pet.
**I have to head out of town on emergency! Can my pet stay with you?**
We understand emergencies or last-minute boarding needs happen.  We can accommodate a lot of scenarios and pets can board in most instances; however, required exams and vaccines must be performed as soon as the pet arrives.  Contact us for availability and to discuss your situation.
Can you give my pet its medications?
We are experts at helping animals take their medicine. We request that every medication be brought in its original prescription bottles — This helps us ensure your animal is getting the right dose at the right time.
If your pet is on medication and you do not provide it, you will be financially responsible for any and all medications dispensed for your pet.
Can I pick my pet up early?
Of course! If you would like to pick up earlier than your scheduled pick up date please give us a call; even if it is just an hour's notice.
What if my pet makes messes while boarding?
We understand that animals make messes. We do our best to keep your pets clean and comfortable while they stay with us and will always try to send a pet home as clean as it was when dropped off.